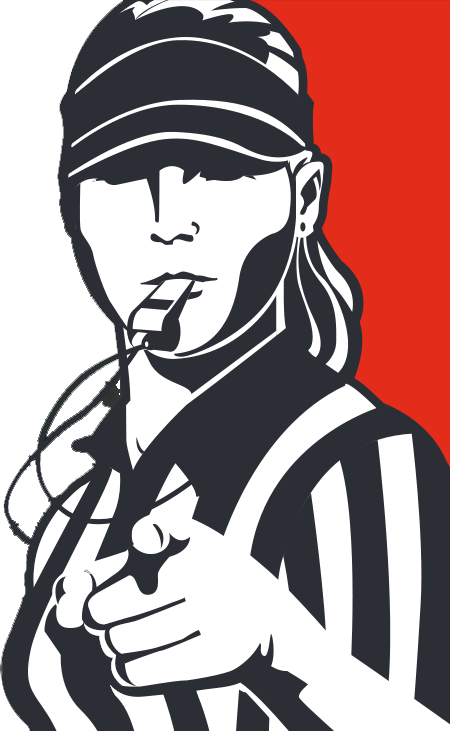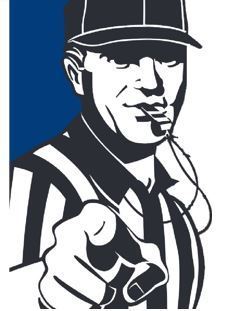 Is your child or anyone you know interested in the play by play of lacrosse as a ref or umpire?
We have open positions for the 2019/2020 Footmen lacrosse season for anyone 12 years or older!
Fill out the form below to apply and join us for our upcoming referee & umpire clinics!
No previous experience required. Playing experience is preferred.
Play Safe. Pay Hard. Play Fair.
Jarrett Smith
VP Official
Delta Lacrosse Association