2019 COME TRY OUT FIELD LACROSSE FOR FREE!
---
JOIN US FOR TRIAL FIELD LACROSSE 2019!
We are not only proud but excited to offer kids the opportunity to come and check out what all the fuss is about! We hope you love this sport as much as we do and are excited to see some new faces join our Field Lacrosse Teams for the 2019 Season!
Each week, our dedicated group of DLA volunteers will be running an Introduction Session to get to know the basic skills of lacrosse. These sessions will be co-ed with those having birth years 2010, 2011, 2012 and 2013 and for female only with birth years 2000-2010. Co-ed needs a helmet, sticks and gloves and for female only trials, we will have female sticks and goggles to borrow.
FIELD LACROSSE TRIAL PROGRAM 2019 - Want to learn the basics of field lacrosse?
These sessions are best suited for kids who are interested in playing lacrosse but want to give it a try first. If you or anyone you know is interested in joining us, all you have to do is contact our registrar HERE and we can answer any questions you may have. And did we mention that this is FREE?
PLEASE NOTE: You do not need to be registered to participate and friends who live in Delta are welcome to come out!
South Ladner- Duglad Morrison Turf MAP
COED / Female Lacrosse
July 4th and July 16th, 2019
*All sessions run from 6 pm until 7 pm. Please arrive 15 minutes early.
South Ladner - Mackie Park MAP
COED/ Female Lacrosse
July 11th and July 23rd, 2019
*All sessions run from 6 pm until 7 pm. Please arrive 15 minutes early.
For a complete schedule of dates and locations for the 2019 Delta Footmen Field Lacrosse Season, please follow our website calendar of events.
Play Safe. Play hard. Play Fair.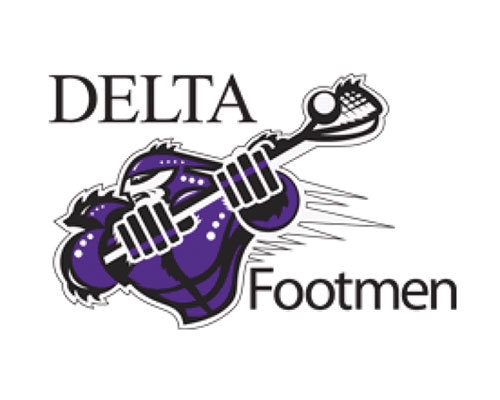 Renee Close
DLA Field Registrar