2022 REGISTRATION NOW Closed!
We are very excited to start the 2022-2023 field lacrosse season.
Registrar
Rosalind Posterski
fieldregistrar@deltalacrosse.ca


Registration Fees
Division
Year Born
Age
Early Bird+ / Regular / Late*
U5 Field
2017
5
$75.00 / $75.00 / $75.00
U7 Field
2015-2016
6-7
$180.00 / $205.00 / $230.00
U9 Field
2013-2014
8-9
$210.00 / $235.00 / $260.00
U11 Field
2011-2012
10-11
$230.00 / $255.00 / $280.00
U13 Field
2009-2010
12-13
$260.00 / $285.00 / $310.00
U15 Field
2007-2008
14-15
$290.00 / $315.00 / $340.00
U18 Field
2004-2006
16-18
$310.00 / $335.00 / $360.00
Tyke Field (U8 - Girls)
2014-2017
5-8
$210.00 / $210.00 / $210.00
Youth (U12) Women's
2010-2013
9-12
$230.00 / $255.00 / $280.00
Junior (U15) Women's
2007-2009
13-15
$260.00 / $285.00 / $310.00
Junior (U19) Women's
2003-2006
16-19
$290.00 / $315.00 / $340.00
+Early bird fees in effect until August 14, 2022 at 11:59pm
*Late fees in effect on August 29, 2022 at 11:59pm
All registration fees are in Canadian dollars (CAD).
Registration is now open :
All registration fees are in Canadian dollars (CAD).


General Information
All players, parents and spectators MUST adhere to the Return to Play rules as set out by ViaSport and the BCLA in accordance with the Government of British Columbia as well as the Delta Lacrosse Covid safety plan.

Note to Female Registrations
Should there not be enough female only players to form teams, releases will be issued. Releases will not be processed by the league prior to August 29th. At this time, please choose e-transfer for your payment option but do NOT issue payment.

Sponsorship Payment
The sponsorship option is generally used for Kid Sport or Jump Start.

If you are choosing sponsorship as a method of payment, please contact the Registrar to arrange payment.


Terms and Conditions
As the parent/guardian of the child(ren) I am registering, I confirm that all information I submit is accurate. If it is determined at any time after the registration is processed, that I have registered with an association that is outside of my residential catchment area, and the proper release has not been obtained from the local commission, the registration shall be deemed null and void and my money refunded.
In the event that there is a wait list at any division level, players will be placed accordingly in order of registrations received.
If you require further assistance please do not hesitate to contact the registrar at fieldregistrar@deltalacrosse.ca
We thank you for your continued support and interest.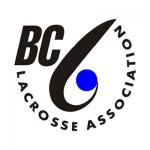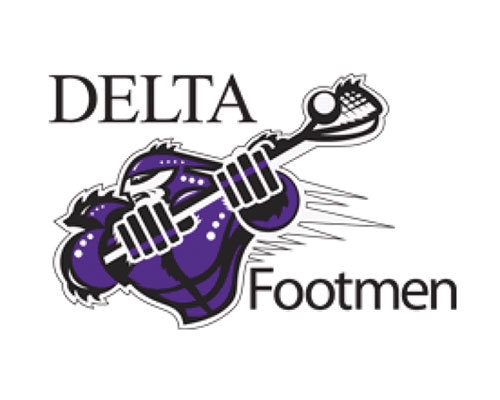 Executive Director: Jeff Gombar
President: Gerry Van Beek
Address:
7382 Winston Street, Suite 101, Burnaby, BC V5A 2G9
Phone: 604-421-9755 Ext. 4
DELTA LACROSSE ASSOCIATION
Return to Play - SPECIFIC FOR All SYNTHETIC TURF * Updated October 7th, 2021
Health screening/contact tracing
Team snap Health checks are recommended but not required. If player, coaches, volunteers, or spectators feel sick do not attend practices/games. Contact tracing is no longer required.
Masks
Masks are recommended but not required. It is recommended that Coaches and bench staff wear masks where physical distancing is not possible.
Physical distancing
Please respect the distance between you, (your family) and others.
Spectators
Spectators are welcome. There is no max capacity.
Entry/Exit
All gates will be open at all times.